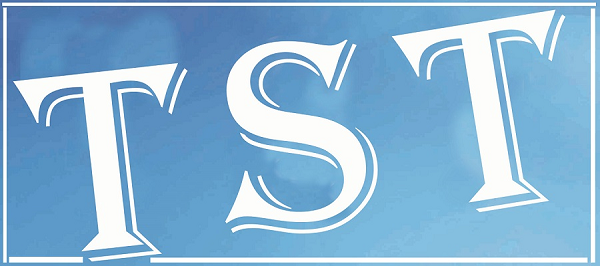 MP rallies behind KHADC CEM, slams CM
From CK Nayak
New Delhi: In a new twist to the lingering controversy over the issue of dual posts in the Meghalaya Congress camp, Lok Sabha member from Shillong, Vincent H Pala, on Sunday threw his full weight behind KHADC CEM P.N. Syiem and sought Congress chief Sonia Gandhi's intervention to maintain the status quo that had existed prior to the passing of the debatable dual post Act, which, he said was unconstitutional.
Just hours after his return from a Parliamentarian's trip to Japan, Pala spoke to AICC general secretary in charge of Meghalaya, V. Narayanasamy, insisting that the bill should be put to cold storage in view of its dangerous political implications.
Incidentally, Narayanasamy, who returned from Shillong and held talks with Chief Minister Mukul Sangma in the national capital on Saturday night, will submit his report on the vexed issue plaguing the party smarting in view of its defeat in the GHADC polls.
In a hard hitting statement the Shillong MP breathed fire on the chief minister saying that the intention of the amended bill is purely to get rid of the CEM from his office fearing his principle and popularity. The move of the Government was "sudden" and untimely, he added.
P.N. Syiem enjoys mass support from the public particularly in discharging his duty towards protection and safeguarding the customary practices among others as enshrined under the Sixth Schedule to the Constitution of India, Pala said.
"An attempt was made by some disgruntled members from our own party to bring down his popularity," he added in a terse statement.
P.N. Syiem is also an MLA who was elected as member of the District Council and went on to become the Chief Executive Member of the Khasi Hills Autonomous District Council all on recommendations of the AICC and the state party unit, Pala stated.
"By virtue of his performance and hard work, Syiem enjoys the confidence of the traditional institutions and the     masses at large giving hope and strength to the party," the parliamentarian said.
"Elected members of the District Council shall hold office for a term of five years unless the Council is dissolved and a nominated member shall hold office at the pleasure of the Governor," Pala pointed out.
However, it may be apprehended that the Amendment bill was aimed at disqualifying any member holding dual posts of MLA and MDC which ultra vires the spirit of the Sixth Schedule, he argued.
It would have been prudent to have it become effective from the date of expiration of the present tenure of the Council in March, 2019 to avoid unnecessary by-elections, Pala added.