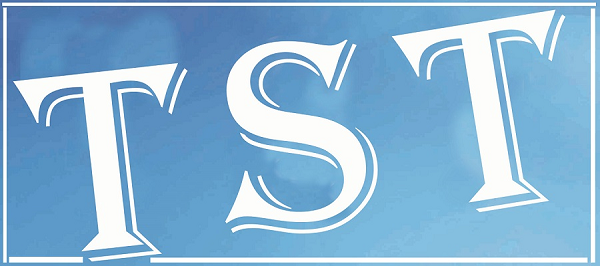 Cops beat up youths in city; many injured
SHILLONG:  A group of youths were beaten up allegedly by SOT personnel at Keating road on Tuesday night.
According to an eye witness, five police personnel came to Keating road at around  8. 30 pm and started abusing and beating the youths.
A critically injured youth was also taken to Civil Hospital.
The  youths alleged that without any provocation, the SOT personnel, who came in Gyspy  started beating up the youths.
According to one of the youths, he came to know that one of the SOT men was the gunman of a senior police personnel.
"We don't know the motive of the SOT personnel  and some of the arrested youths ( were taken to Sadar police station," he said.
When asked whether the incident was the fall out of any raid against sale of illicit liquor, one of the youths denied this and asked,"  If that is the case, why are they not catching those who sell liquor".
When contacted, the East Khasi Hills district police chief  M Kharkrang said that inquiry was on.
However, as per information from Sadar police station, some boys were beaten up by others and they were picked up by police and sent for medical examination.
When asked about the role of SOT or police personnel in the incident, a police offer said, " We need to ascertain it".