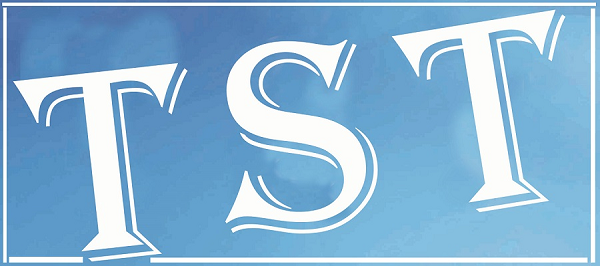 Shillong placed 70th among 97 cities in list
NEW DELHI: The Union government on Thursday announced the names of the first 20 urban areas that will be developed as smart cities with only Guwahati qualifying from among the Northeastern cities while Shillong was placed on a lowly 70th position.
Considering the rank Shillong might not get chance to become a smart city in the second phase.
Ironically, considering the positive points Guwahati showcased, Shillong could have been better placed, official sources said after the announcement of the result.
Guwahati has been considered in the first list with a rank of 17 as a hub of the entire North East for education, tourism, trade and health. The city has also claimed to showcase and enrich its cultural heritage and old infrastructure.
The 20 cities selected in the first round include Bhubaneswar (Odisha), Pune (Maharashtra), Jaipur (Rajasthan), Surat (Gujarat), Kochi (Kerala), Ahmedabad (Gujarat), Jabalpur (Madhya Pradesh), Visakhapatnam (Andhra Pradesh), Sholapur (Maharashtra), Davangere (Karnataka), Indore (Madhya Pradesh), New Delhi Municipal Corporation (NDMC, Delhi), Coimbatore (Tamil Nadu), Kakinada (Andhra Pradesh), Belagavi (Karnataka), Udaipur (Rajasthan), Guwahati (Assam), Chennai (Tamil Nadu), Ludhiana (Punjab), and Bhopal (Madhya Pradesh).
"Implementation of smart cities plan will showcase integrated planning. The investment of Rs.50,802 crore has been proposed in selected smart cities and towns during the five-year period," said Urban Development Minister Venkaiah Naidu, while announcing the list. "There are five capital cities among the 20 smart cities chosen," Naidu said.
"A consortium of only Indian companies was chosen for plans of nine cities from the 20 cities," he added. The Urban Development ministry received proposals for 97 cities from state governments.
Pasighat in Arunachal Pradesh, which got the 39th position, was the second ranked city from the North East.
Incidentally, Shillong was placed a notch above Nimchi in Sikkim and many ranks above Imphal, Agartala, Kohima and Aizawl.
The selected cities will be equipped with basic infrastructure,  efficient urban mobility and public transport, IT connectivity and e-governance mechanisms. In the future, the government plans to announce 40 cities each to be developed as smart cities.
Informing that 1.52 crore citizens participated in shaping smart city plans of 97 cities and towns in the first round of competition, Naidu said this enthusiastic participation of people is a major positive outcome.
The minister informed that 23 states and UTs who could not make it to the list of winners will be given an opportunity to participate in a 'fast track competition'. Each top ranking city from these left out states can upgrade their smart city proposals and submit them by April 15 this year for inclusion in the mission.