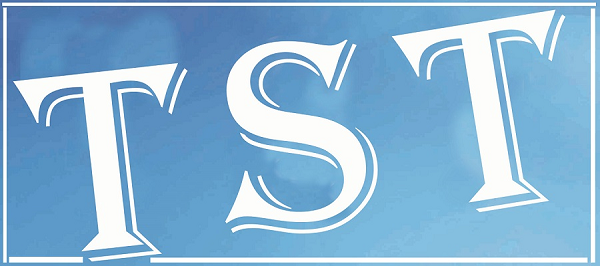 Second issue of Anthropology Today released
SHILLONG: The second issue of "Anthropology Today, an International Peer Reviewed NEIRA Journal" was released on Wednesday on the occasion of inauguration of Semester II at Sacred Heart Theological College (SHTC) by Rev. Dominic Jala SDB, DD Archbishop of Shillong.
Published by DBCIC Shillong, the journal is a biannual publication that was inaugurated last August by Meghalaya Governor V. Shanmuganathan.
Many of the 15 articles in this issue bring to light the role and significance of various festivals of tribal communities of North East India, namely, the Wanchos, Nagas, Riangs, Khasis, Garos, Kukis, Rongmeis and the Hmars.
Though the theme of the journal's second issue focused specially on the various festivals of India's North East and their deeper meaning in different cultures, a few other significant articles on agricultural and health practices, religion and cultures, families and communication also find their place in the issue.