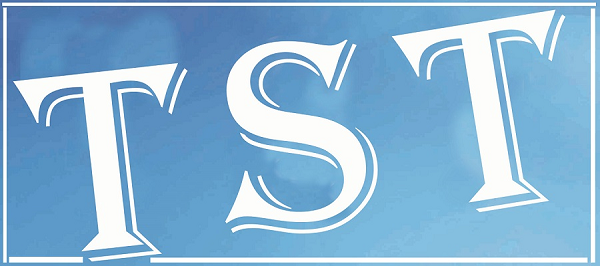 KHADC Bill on Dorbar panel soon
SHILLONG: The Bill on the KHAD (Constitution of Council of Traditional Dorbar) Bill will be tabled in the House during the forthcoming budget session of the Khasi Hills Autonomous District Council (KHADC).
The Bill aims to unite stakeholders of traditional institutions. The executive committee meeting of the Federation of Traditional Dorbar (FOTD) headed by the CEM KHADC PN Syiem held recently gave its go ahead to the draft Bill.
The budget session of the KHADC will commence from February 26 and it will pass the Vote-on-account budget for three months (April to June).
According to Syiem,  a number of Bills and motions will come up during the session.