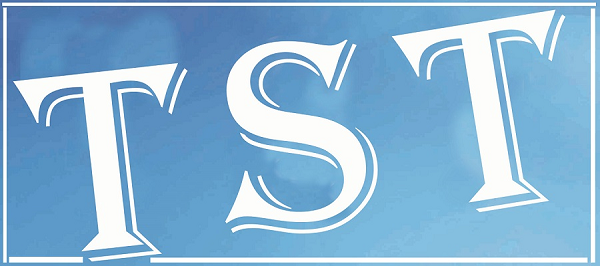 KHADC chief may not face disqualification
Govt sends reply to poll panel
SHILLONG: KHADC Chief Executive Member (CEM) P.N. Syiem is unlikely to be disqualified as per the reply sent to the Election Commission (EC) recently by the State Law department.
The Law department has sent its reply to the EC on the query related to holding office of profit before deciding on the disqualification of the KHADC CEM.
The Election Commission had earlier raised questions related to the appointment, removal and salary of the KHADC chief after receiving a letter from Governor V. Shanmuganathan seeking the views of the EC on the disqualification of Syiem following the pending PIL in the High Court on dual post.
The questions of EC were how the KHADC CEM is appointed, removed and who pays the salary for him.
An official source on Thursday said that as per the reply, the KHADC CEM is elected and the government has no power to remove him. Moreover, the salary is paid by the district council.
The intention of the EC was to understand whether the KHADC CEM came under the purview of 'officer of profit' by occupying two posts under the State government.
However, as per legal views, since KHADC is an autonomous body, it functions independently and does not fall under the State government.
Official sources on Thursday pointed out that now it is up to the EC and the Governor to take a final call on the disqualification issue of the CEM.
The Governor was acting on the Article 191(1) and 192 of the Constitution of India by sending the queries to the EC.
As per Article 191 (1) of the Constitution, a person will be disqualified "if he holds any office of profit under the Government of India or the Government of any State specified in the First Schedule, other than an office declared by the Legislature of the State by law not to disqualify its holder".
The Article 192 relates to the decision on questions as to disqualifications of members.
"If any question arises as to whether a member of a House of the Legislature of a State has become subject to any of the disqualifications mentioned in clause (1) of Article 191, the question shall be referred for the decision of the Governor and his decision shall be final. Before giving any decision on any such question, the Governor shall obtain the opinion of the Election Commission and shall act according to such opinion", states Article 192.