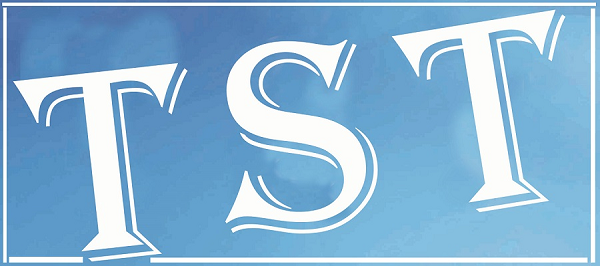 State submits names of 41 erring mine owners
Violation of NGT order
SHILLONG: The names of as many as 41 mine owners were submitted to the NGT recently by the State Government for illegal extraction and transportation of coal.
Speaking to The Shillong Times on Sunday, State Government counsel in Delhi, Ranjan Mukherjee said that besides the names of coal mine owners, names of more than 300 other violators were also submitted before NGT. The next hearing on the issue will be held on March 30.
According to Mukherjee, the 63-page report submitted to NGT cited the names of 41 mine owners and investigation will be carried out against them by the police.
He said that besides invoking section 188 IPC (disobedience to Government order) which has the provision for only one month imprisonment and Rs 200 fine, cases will be registered under  Prevention of Damage to Public Property Act, 1984, section 3 (2) d, which is related to the damage resulting in setting up of mine or factory at public place.
The State Government has also decided to re-constitute the names of local commissioners who were appointed by the NGT to check the violations of ban on rat hole mining.
"As some local commissioners did not take interest in carrying out their entrusted task, we will be suggesting a few more names to the NGT," Mukherjee said.
He said that the NGT primarily wanted to focus on the names of mine owners whose mines were used for illegal extraction of coal and its transportation.
During the last hearing on March 17, the NGT had allowed the coal dealers to pay the royalty up to March 31 for the transportation of coal by May 15 even though the State Government had asked for April 15 deadline.
However, Mukherjee said that the miners' organizations are free to move NGT if they still want to seek more time  for payment of royalty as the option before the government has been exhausted, and it will be embarrassing for the government if it again seeks extension as the government plea in this regard was rejected by NGT during the hearing on March 17.
During the last December 23 order, the NGT had made it clear that after the completion of the deadline to transport the already extracted coal the remaining coal will be auctioned off.