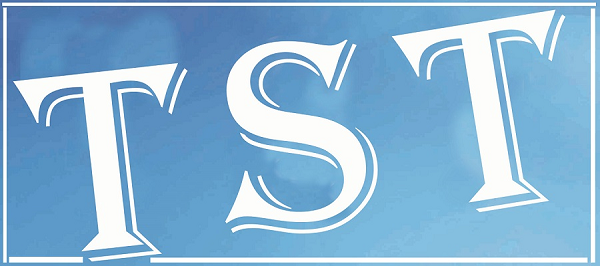 SHILLONG: Marriage certificates will become mandatory for all official purposes in the state once the government completes the framing of rules on the Compulsory Registration of Marriage Act, 2012.
Stating this here on Saturday, the Mait Shaprang Movement (MSM) convener Michael Syiem said that the Act would be applicable in the whole state.
According to   Syiem, who has been pursuing the matter,    the Act to a great extent would address the issues like broken marriages, bigamy.
Syiem recently staged protest in the main secretariat here against the state government's delay in framing rules on the Act.
It may be reminded that the State Government, through the Information and Public Relation (IPR) on March 14 has informed that the rules for Meghalaya Compulsory Registration of Marriage Act, 2012 were being framed.