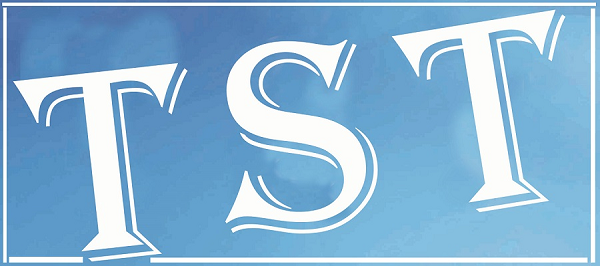 Modi's intervention sought on 'peace talks' with HNLC
SHILLONG: The Seng Khasi Hima Mawsynram submitted a memorandum to Prime Minister Narendra Modi during his visit to Shillong on May 27.
The memorandum sought clarity on the definition of 'Seng Khasi'.
"The term Seng Khasi which should come into the knowledge of all concerned that it does not imply any community but carries the significant of two meaning and that is the literal meaning of 'Seng', a voluntary organisation and 'Khasi', an ethnic group of people who had settled in the present state of Meghalaya, India. The 'Khasi' comprises community branches Bhoi, War, Lyngngam, Khynriam, Nongtrai, Muliang, Mynri and Diko, who still follow their own religion, traditions and customs," the memorandum states.
They pointed out that the subject matter of the memorandum is that the Seng Khasi is the competent authority for codification of the customary practices of the Khasis, preservation and publication of folklores and other form of Khasi literature as well as for the promotion and preservation of the indigenous cultural heritage and any other related matters following the authorization by the Khasi Hills Autonomous District Council (KHADC).
"In this connection, since the District Council is under the Sixth Schedule to the Constitution of India, we request you to kindly set up a regional tribal council for direct funding to different indigenous tribal religious organisations in Meghalaya," it stated.
Pointing towards the banned HNLC which has been pressing the State government for talks, the memorandum mentioned that the outfit in    a message on Facebook on April 20, 2016 sent to Seng Khasi adviser, Disparsing Rani, had expressed their willingness to come to the negotiation table. The Seng Khasi Hima Mawsynram requested the prime minister to interpose in this regard.
"HNLC through its publicity secretary, Sainkupar Nongtraw, had sent a message on Facebook on April 20, 2016 to our adviser Disparsing Rani which clearly mentioned that the organisation was willing to come to a negotiation with the government but the adamant attitude of the Meghalaya government will leave the organization with no other option but to start fresh attacks on the State," the memorandum added.