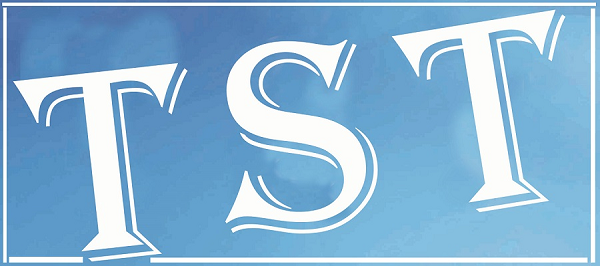 SHILLONG: While ruling out any political dialogue with militant outfits in the State, Chief Minister Mukul Sangma on Monday made it clear that the intention of the government is to ensure that the cadres of all the militant outfits give up the organizations they represent and join the mainstream.
According to the chief minister, the stand of the government is clear that the militants should first give up violence and then come forward for talks. "But the case of the HNLC is that it has tied up with another banned organization – ULFA – to continue with their criminal activities," the chief minister told reporters on Monday.
The same was the case with the GNLA, he added.
The chief minister reiterated that learning from the past bitter experience of holding political talks with ANVC which resulted in the formation of splinter groups including GNLA, no political talks will be held with any militant groups in the State.
The HNLC in a statement issued to the media on Sunday had thanked Seng Khasi Mawsynram for submitting a memorandum to Prime Minister Narendra Modi seeking his intervention to appoint an interlocutor to hold peace talks.
The HNLC had also nominated Disparsing Rani as interlocutor to carry the talks with the government.
However, the chief minister, while remaining non committal on the matter, said the current focus of the State government is to have the pattern of helping the cadres who want to come out of their outfits to join the mainstream and asserted that the question of holding political talks does not arise.
Earlier on Sunday, the HNLC had said that with a desire to hold talks, the outfit had sent a direct communication to the Prime Minister and Union Minister of State for Home Affairs Kiren Rijiju to take interest in the uplift of the Khasi- Jaintia community by taking action against the chief minister for turning a deaf ear to the proposed peace talks by the HNLC.