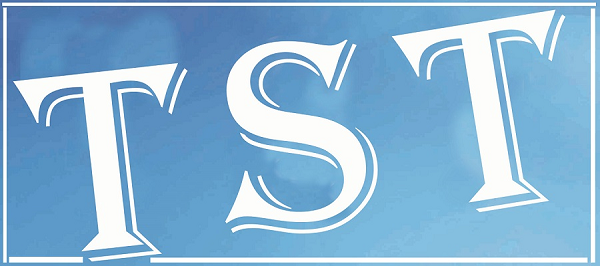 SHILLONG: prominent non Congress political parties in the State – UDP and NPP – attended the first meeting of the North East Democratic Alliance (NEDA) convened by BJP leader and Assam minister Himanta Biswa Sarma in Guwahati on Wednesday.
The meeting which was also attended by other non Congress political parties from the North East stressed the need of better coordination and unity among the political parties aimed at freeing the North East from the Congress in the long run.
Though it was the first meeting of NEDA which was formed on May 24 by the BJP and supported by other regional parties in line with the NDA, the agenda of action will be fixed during the next meeting to be addressed by BJP national president Amit Shah on July 13.
UDP leader Paul Lyngdoh who attended the mee from the North East present in the meeting included Mizo National Front, Peoples' Party of Arunachal, Asom Gana Parishad, Bodoland People's Front and Indigenous Peoples Front of Tripura.
The NEDA meet was also attended by the chief ministers of Arunachal Pradesh, Nagaland, Assam and former Mizoram Chief Minister Zoramthanga.
The major resolution adopted in the meeting was to concretize the functioning of NEDA.
While the alliance will have its own secretariat, working groups will be formed to discuss the issues of common interests concerning the region and also inter-state matters, Lyngdoh said.
"We will have the next meeting on July 13 to be addressed by the BJP president and the agenda of action will also be fixed then," Lyngdoh said.
Asked whether issues related to Meghalaya was discussed, the UDP leader said the discussion was not state specific.
"Working relationship between the non Congress parties and the major regional parties was stressed in the first meeting and we will continue to be part of the alliance," Lyngdoh said.
While the UDP was represented by Lyngdoh, the NPP was represented by Tura MP and party national president Conrad Sangma and party legislator James Sangma.