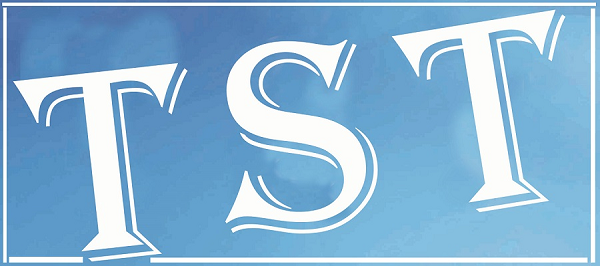 Guwahati: With cancer constantly stalking the population in Assam, the new BJP-led government to announce several measures including setting up of a super specialty cancer hospital and drive to raise awareness on early detection, to bring the prevalence rate down.
State Health and Family Welfare Minister Dr Himanta Biswa Sarma on Tuesday informed Assam Assembly that cancer treatment facilities would be increased manifold in the state very soon.
He informed that 86,405 cancer cases had been registered at government-run B Barooah Cancer Institute (BBCI) alone in the last five years.
He informed that a 200-bed super specialty cancer hospital at the Guwahati Medical College and Hospital (GMCH) would be inaugurated shortly. The institute will be made an autonomous body independent of the GMCH authority. Renowned oncologists are being appointed in the hospital with pay and perks at competitive rates.
Besides the GMCH, the other five medical college and hospitals in the state in Dibrugarh, Jorhat, Tezpur, Barpeta and Silchar will have a 100-bed cancer wing each. The minister said the detail proposal would be presented in the state Annual Budget to be aid in the House on July 26 next.
Assam government is going to set up special cancer wings in OPDs in all district civil hospitals and two doctors in every civil hospital will be especially trained to detect cancer cases at an early stage.
The minister further said cancer treatment at all the government-run facilities, including GMCH, B Barooah Cancer Institute (BBCI) and Narayan Hrudalaya, will be made free-of-cost soon and also, the ex-gratia paid to needy patients by the government will be increased.
Admitting that cancer treatment facilities were limited in the state, he said the state had only three linear accelerator (LINAC) machines at the moment and about 2-3 Cobalt therapy machines.
He added that more LINAC machines are likely to be procured in the future.
In order to raise awareness level among the people regarding need for early detection of cancer, Dr Sarma said month-long awareness campaigns, ranging from publishing advertisements to outreach camps in remote areas, would be conducted in November every year.