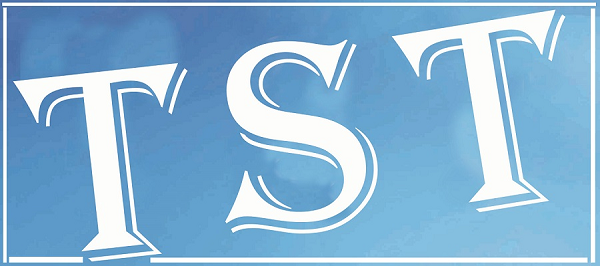 'No NE terror camps in B'desh'
Ultras from region have hideouts only, says BSF
SHILLONG: There is no organised terror camp of Northeastern insurgent groups in Bangladesh following a massive crackdown on the outfits in the neighbouring country, the Border Security Force (BSF) has said.
BSF Meghalaya Frontier IG PK Dubey said the Northeast insurgents have hideouts in the neighbouring country but no terror camps. He added that ULFA chief Drishti Rajkhowa is frequenting from one place to another in Bangladesh.
On the Garo Hills militancy, Dubey said even GNLA chief Sohan D. Shira is under pressure following the CI operations by the State police. However, he added that the local Garo population in Bangladesh is not divulging details about Sohan and his activities to the Bangladeshi authorities and this has handicapped the agencies a little.
Asked if outfits like GNLA and HNLC are carrying out recruitment drives in border areas, the official admitted that they did try to recruit over ground workers in Garo Hills and Jaintia Hills.
Reacting to a query about jihadi activities in Bangladesh and the consequences in the North East, Dubey said Bangladesh does not agree that jihadi activists on its soil have ISI links.
"There is tremendous pressure on the jihadi activists in the neighbouring country and Bangladesh intelligence agencies are actively working in this regard," he added.
When asked about the demonetisation impact on the activities of the militants and smugglers, he said the outfits are facing monetary problems and so are not recruiting cadres.