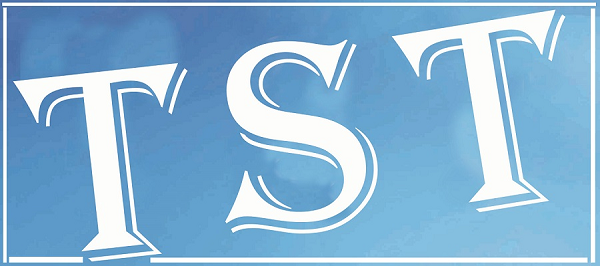 Kropha takes up mining exemption issue with PMO
SHILLONG: Chief Secretary KS Kropha held a meeting with PMO officials in Delhi in the first week of December to discuss the need to exempt Meghalaya from the central mining laws.
In the wake of the ban on rat-hole mining by NGT, the President of India with the approval of the central government can issue a notification under Para 12A (b) of the Sixth Schedule of the Constitution to exempt the autonomous areas of Meghalaya from the central mining laws.
An official source said on Monday that though NGT through its December 14 order wanted a comprehensive   mining plan within two weeks, the State Government is still waiting for an exemption to resume mining.
After the meeting of the Chief Secretary with the Principal Secretary, PMO, there was no feedback from the Centre, the source added.
Earlier, the State Government had submitted draft mining guidelines to the NGT and other related central ministries. However, what NGT wanted was a proper mining plan.
According to the official source, the draft mining guideline itself is a comprehensive document that would have been sufficient to deal with the situation in Meghalaya.
The fear of the State Government is that the mining plan to be submitted to NGT will have to depend on the central mining laws, which include the Coal Mines Nationalisation Act, 1973, and the Mines and Minerals Development Regulation Act, 1957.
If such a mining plan is endorsed by NGT and related Union ministries, then the miners in Meghalaya will be bound by the central mining laws and have to submit their plans to Delhi.
As per the Section 3 of the Coal Mines Nationalisation Act, 1973, the right, title, interest of the owners in relation to the coal mines will vest absolutely with the central government.