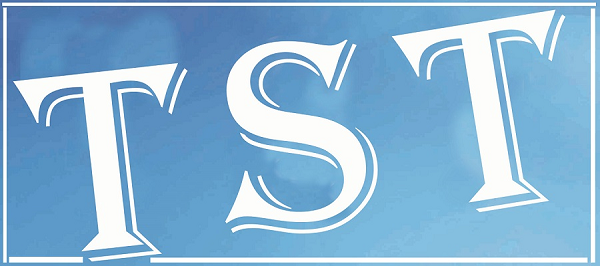 Christmas celebration begins
SHILLONG:  Christmas celebrations began in the city and elsewhere in the State with special evening prayers and midnight Masses in various churches on Saturday.
People exchanged greetings of peace post the church services attended by a large number of faithful. The celebrations will continue on Sunday and the week ahead in parts of city.
The churches in and around city which were decorated for the occasion attracted both the faithful and visitors alike on Christmas eve.
Demonetisation did not dampen the spirit of celebration in Shillong as the commercial establishments and houses were illuminated with stars and special lights.
While the sermons in the churches highlighted the role of Jesus as the Messenger of peace, the faithful prayed for harmony among the citizens of the country and the world. Like previous years, Christmas was also celebrated on Saturday night at Ramakrishna Mission, Laitumkhrah by the monks recalling the teachings of Jesus, a tradition started by the disciples of Ramakrishna since 1886.