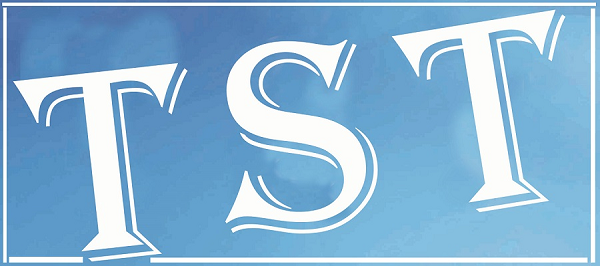 Accused in sexual assault of minors arrested in WKH
Police action after SCPCR's ire over not lodging FIR
SHILLONG: Police on Saturday took suo moto cognizance of the minors' assault case and arrested the accused, Kynsaibor L. Nonglait, though the family did not want to file any complaint, said West Khasi Hills SP Sylvester Nongtnger.
Earlier in the day, the police had drawn flak from the chairperson of the State Commission for Protection of Child Rights, Meena Kharkongor, for failing to register an FIR in the sexual assault of the two girls – one five years and the other seven years old – recently.
Kharkongor spoke to the West Khasi Hills police chief on Saturday and wanted action against the report of laxity on the part of police personnel at Mairang.
After the West Khasi Hills police failed to register the FIR, TUR leader Angela Rangad and one Ribor Kharsynniang filed an FIR with the Meghalaya DGP on Friday narrating the incident of sexual assault of minor girls by Nonglait.
As per the FIR lodged by Rangad and Kharsynniang, the seven-year-old girl was sexually assaulted by Nonglait in a village in West Khasi Hills on February 7. The same person then sexually assaulted another five-year-old girl. The FIR also accused the West Khasi Hills Police of dereliction of duty.
The SP said the SDPO has been asked to conduct an inquiry into the matter and a report in this regard will be submitted shortly.
After the child rights commission intervened, SP Nongtnger assured action.
The police then wanted to summon the victims to the police station but Kharkongor insisted that police should go to the victims and take their statement.
However, the SP said on Saturday that a police team, including women personnel from Nongstoin police station, visited the place and met the families but they continued to refuse filing an FIR. "Even the parents have not signed the medical form for the medical examination, which is the norm in case the victim is a minor," he said.