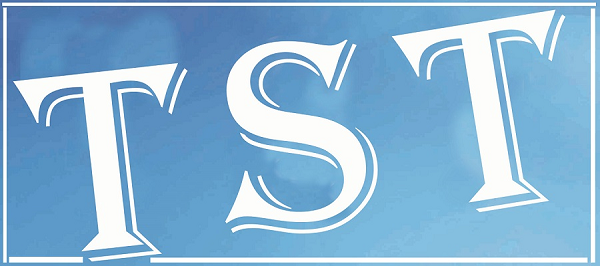 'Sanskrit won't be compulsory for the time being in Assam'
Guwahati: The BJP-led government in Assam is not going to implement its cabinet's decision to make learning Sanskrit compulsory up to Class VIII level in govern/government-aided schools in the state because want of sufficient number of teachers and other infrastructure.
Just a week after Assam Cabinet had decided to make Sanskrit language a compulsory subject in all government-run schools up to Class VIII, state's Education Minister Himanta Bishwa Sharma on Wednesday stated that it was not possible to implement the decision.Making a statement in the state Legislative Assembly here, Sharma said the state Education department did not have the requisite number of teachers and other infrastructure as on date to make Sanskrit a compulsory subject.
He said, "The government is serious about encouraging the study of Sanskrit and we want our children to learn his mother of all Indian languages. We will pursue steps in that direction. However, with the given resources, the Education department cannot introduce it as a compulsory subject at the moment. Various factors will have to be considered and issues addressed first," he said.
Referring to widespread criticism of the Cabinet decision to make Sanskrit compulsory, Sharma said, "We will hold consultations will all stakeholders, like teachers and students' bodies, and evolve at a consensus before implementing any such decision."
The minister further pointed that besides the decision on Sanskrit, the same Cabinet meeting had also decided to make computer science a compulsory subject in all schools up to class VIII, but this decision was not highlighted in the media
The recent decision of the state cabinet decision to make Sanskrit a compulsory subject till Class VIII has led to sharp criticism with certain quarters, including Opposition Congress and All India United Democratic Front (AIUDF), students bodies, tribal organisations voicing protest against it imposing a language on already burdened students.