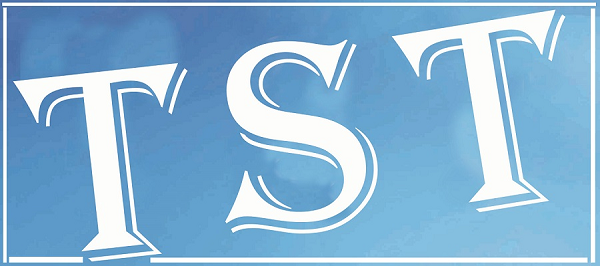 Children's literature workshop concludes
SHILLONG: A three-day workshop on 'Encouraging reading: a compilation of children's original stories in classroom reading materials' was organised by NCERT, Umiam from March 6-8. The objective of the programme was to promote critical and creative thinking encouraging young children to write.
Principal in charge of North East Regional Institute of Education, Subash Chandra Roy said that he is excited to see what children's imagination can create in today's world. He emphasized on originality. Other resource persons were T.K. Kharbamon, director (in charge) of English Foreign Language University, Melissa G. Wallang, independent writer and Rene Lullam, story practitioner.