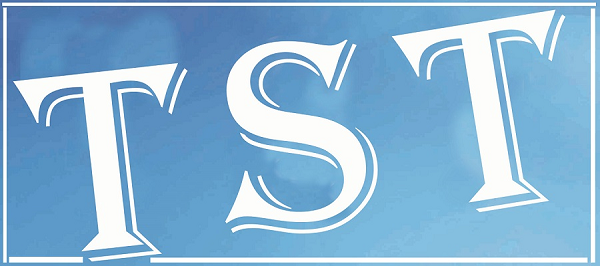 SHILLONG: The State government is ready to implement GST that provides a single tax regime.
In reply to a question by Winnerson D. Sangma of the Congress, Taxation Minister Zenith Sangma said on Tuesday in the Assembly that GST, which will be implemented soon, will be one of the most important indirect tax reforms in the country.
According to the minister, GST will replace the present multitude of indirect taxes being levied by the Centre and the State like excise duty, service charge, special additional duty of customs, VAT, central sales tax, luxury tax and others. These and other taxes will be subsumed under the goods and services tax.
The minister said GST will remove the inherent weaknesses present in the current indirect taxation system and will remove the cascading effect on prices of goods and services due to multiple taxes.
The target date for introduction of GST will most likely be from July 1 but the final decision will be taken by the GST Council, he said.
To a supplementary question, Zenith said four slabs have been worked out for implementing GST in the State.
He said as per the proposed GST slab, the tax on various goods, which are levied at present ranging from 3 to 9 per cent, has been fixed at 5 per cent.
The tax levied from 9 to 15 per cent stands at 12 per cent for GST and those at 15 to 20 per cent have been fixed at 18 per cent.
The GST for goods above 21 per cent has been fixed at 28 per cent.
According to the minister, additional tax will be levied on luxury items.