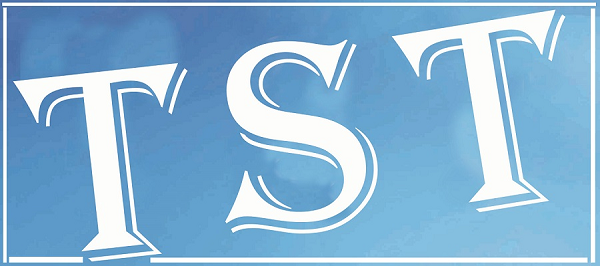 NOC after decision on entry & exit points
SHILLONG: The Khasi Hills Autonomous District Council (KHADC) has refused to issue no objection certificate for construction of railway line till Lailad in Ri Bhoi district.
KHADC chief executive member P.N Syiem on Saturday told The Shillong Times that the State Government and the NGOs are still discussing the matter pertaining to the construction of entry and exit gates and the Council would discuss about NOC only after the talks.
Refusing to admit that the Byrnihat-Shillong rail project is being delayed due to non-issuance of NOC for land acquisition, Syiem said the State Government has assured the NGOs that entry and exit points would be set up in the State.
"Once the process is finalised between the NGOs and the Government, we will discuss and take necessary action in this regard," Syiem said.
The National Frontier Railways had sought 184 hectares of land for construction of the rail line from Byrnihat to Lailad, a village around 17km from Byrnihat, but land acquisition is yet to start.