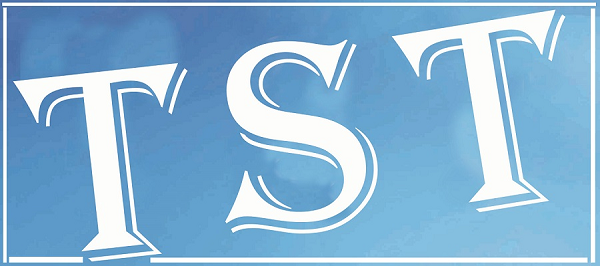 Support boost for UDP candidate in North Shillong
SHILLONG: The members of different political parties joined the UDP North Shillong Constituency to extend support to Joe Marwein, UDP candidates from North Shillong constituency. 
In a statement issued here, the general secretary of the youth wing Pynshngain Khongsit, said that members from different political parties who joined the UDP to extend support to Marwein Included former members of Khun Hynniewtrep National Awakening Movement (KHNAM). Several persons from Jail Road from different political parties also joined the party. 
Again, persons from Lawmali unit who were former members of BJP, KHNAM and Congress joined the party.