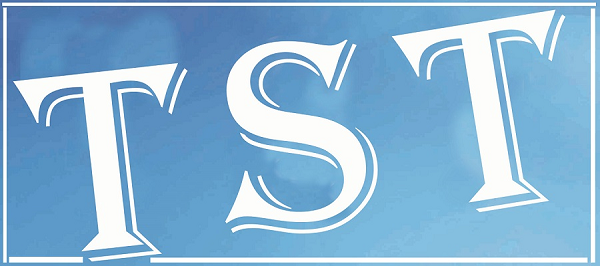 James for collective effort to check crime against women
SHILLONG: Home Minister James K. Sangma called for a joint effort by the society and the government to tackle increasing crimes against women.
Replying to a zero-hour notice moved by Congress MLA PT Sawkmie, on the growing crimes against women, Sangma said, "Atrocities against women is not a law and order problem but it has to be taken up by society as a whole."
Pointing to the allegation of dowry death of Pooja Devi, Sangma said that an FIR was registered at Pasture Beat House on March 24 and investigations are now in effect.
He informed that the husband, Ravi Sankar Prasad and father-in-law, Jogendar Prasad Sah were arrested on April 2 and both are now under judicial custody.
After post mortem was conducted on March 24, Pooja's body was later handed over to her mother Rekha Devi. Sangma assured Sawkmie that the post mortem report will be handed over to the family of the victim.
Referring to another incident as pointed out by Sawkmie on the death of Medlin Khongmawloh of Mawshun village, Pynursla, Sangma said that during the course of investigation, it was learnt that the husband of Medlin Khongmawloh arrived in an inebriated condition and got into an argument with his wife on March 24.
"The argument got to a point where the wife doused herself with kerosene oil and dared her husband to burn her," he added.
The husband then took out a match box and set his wife on fire. He later tried to put out the flames but the damage was already done. Medlin succumbed to her injuries the next day.
Sangma added that the villagers were unaware of the incident and family members did not report the matter to the police and buried the body on March 26. However, the husband was later arrested.
Sangma also pointed out an incident brought up by Sawkmie which happened on June 29, 2016 when one A.Lamare assaulted the son of Sistina Lamare with a log and kicked him in the chest.
"Sistina has filed a case and the case has been chargesheeted," Sangma informed.