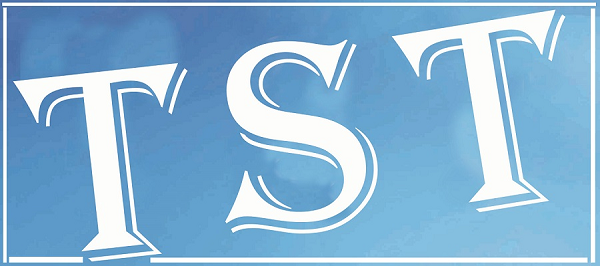 Women's panel, others condemn nurse's murder
SHILLONG: The Meghalaya State Commission for Women and the Civil Society Women's Organisation (CSWO) condemned the alleged murder of a 28-year-old nurse in separate statements issued on Wednesday.
The body of Leiyaton Soro, who was working at Nazareth Hospital, was found at Ryndangbriew near Umiam viewpoint on Tuesday.
Extending its support to the bereaved family and to her community, the women's panel on Wednesday said, "We stand committed to zero tolerance for violence against women and girls and urge the Police Department to take immediate steps to investigate into the matter and find out the cause of death and arrest the culprit at the earliest."
The Nazareth Hospital Workers Union, in a statement issued on Wednesday, expressed shock at the incident and joined others in condemning it. It will be hold a condolence meet and a candlelight vigil at Laitumkhrah Police Point at 6 pm June 2.
It sought fast investigation into the case and protection of all citizens, especially women. The union also prayed for members of the bereaved family.
Talking about the security of women and children, CSWO said in its statement such cases should not be taken lightly as this would encourage perpetrators.
It urged the public to cooperate and help the police with any information they have.
The Commission too raised concerns at the rising rate of crime against women and children in the state.
Referring to another recent case of physical assault and molestation of students of St George Higher Secondary School by the principal, Chairperson Theilin Phanbuh, in the Commission's statement, said the panel has asked the authority concerned to take strong action against the accused and ensure safe environment for students.