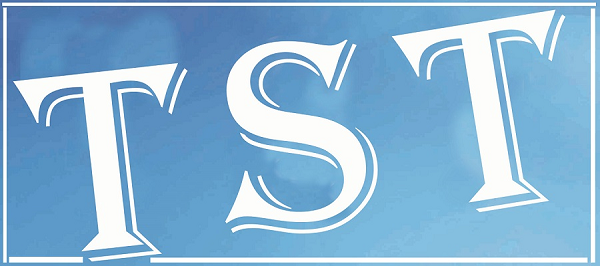 Commission educates women of their rights
NONGPOH: The Meghalaya State Commission for women supported by National Commission for Women, New Delhi organised a legal awareness programme at Community Hall in Mawsyntai village, Ri Bhoi District on Friday.
Meghalaya State Commission for Women's chairperson Theilin Phanbuh, secretary I. Tariang, Rebina Subba, Advocate besides other resource persons, representatives of Dorbar Shnong Mawsyntai, women groups attended the programme.
Delivering her keynote address, Phanbuh expressed her appreciation to the participants for taking part in the programme, she highlighted that the motive of the women commission is to seek justice for women, safeguards their rights and promote women's empowerment. She also said that legal literacy is crucial to everyone hence women should come forward to know their rights and make use when needed.
"The commission will also continue to conduct training programme and sensitisation programme at different places for students and women to impart legal awareness regarding their rights and duties," Phanbuh said.
Regarding the rises of crimes against women like domestic violence, rape and others, Phanbuh urged the Dorbar Shnong, women groups and others to work together with the commission to protect the rights of women so as to enable them to achieve equality in all spheres of life.
Later, a technical session was held on various topics such as women and the Indian Constitution, Marriage, Divorce & Judicial separation, Maintenance, Special Marriage Act, 1954, PWDV Act 2005, Child Marriage Prohibition Act 2006, Free legal Aid and Services, Rights of Arrested Women, Bailable / Non- Bailable offences, Sexual Assault/Rape/Cyber Crime etc, Steps to be taken for victims of Rape, how to file an FIR, Reproductive Health & Rights etc.
The resource persons of the day included Subba, Tariang, Member Secretary and District Social Welfare Officer, Ri Bhoi District and Representatives from Police Department Ri Bhoi District and District Health & Medical Office Nongpoh.