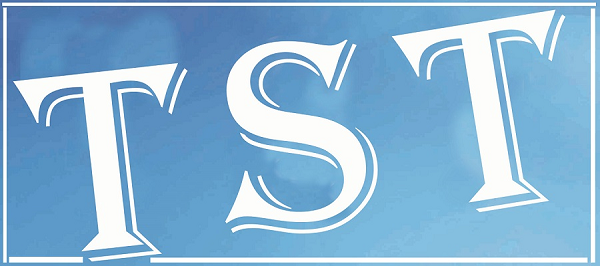 Pineapple festival held in Nongpoh
NONGPOH: To empower the farmers and to bring them on the common platform in the promotion of agriculture produces, the Ri Bhoi Tourism & Environmental Development Forum (RBTEDF) organised a Pineapple festival at DTO, Nongpoh Complex on Friday.
The Minister in-charge of Urban Affairs, Hamlet Dohling launched the festival as the chief guest in the presence of local MLA of Umsning, Jason Sawkmie Mawlong who was the guest of honour.
The District Horticulture officer, Gasper Shylla, officers from the line department, president of forum, Plielad Tiewsoh and pineapple farmers are the others who were present at the festival.
Pineapple stalls were set up by the farmers and local artistes also performed in the festival.
Speaking on the occasion, Dohling lauded the initiative taken by the forum to boost the production of pineapple in the district and organising such festival is to pave the way for marketing of pineapple in the local market and exporting to the national market for the benefit of the farmers.
He also stressed on a concentrated effort to increase production as well as its market.