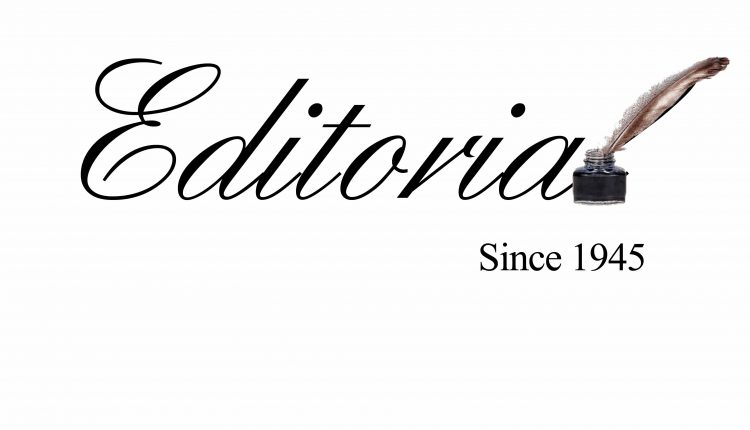 The BJP was in for another surprise in Karnataka this week. The urban local body elections reinforced a pattern set in the last assembly elections in the state three months ago – of the BJP being neutralised
by the collective post-poll strength of the Congress and the JDU. Worse, if the BJP had emerged as the single largest party then, it now is for the Congress to claim that position, with the local body polls
giving the Congress 982 seats against the BJP's 929 and JDU's 375 seats. What this goes to say is that the BJP cannot count on this state – the only BJP bastion in the South in the past – for the upcoming 2019 Lok Sabha polls. More clearly, the entire South could now be a no-go area for the BJP.
Regional parties held sway in the South, be it the two Telugu states or Tamil Nadu or even Pondicherry for that matter. In Kerala, the BJP is a virtual non-entity other than for the fact that it has one assembly seat there. Efforts by the BJP to have a foothold in Tamil Nadu, especially after Jayalalithaa's demise by end 2016, too have not borne fruit. Without doubt, the BJP's strength has all along been the northern states, including the centrally placed Maharashtra. Prime Minister Narendra Modi who is set to seek a second term in the next Lok Sabha polls, by mid-2019 or even before, will be forced to limit his try this time again to the Northern states. Herein lies the rub. Anti-incumbency wave is strong in BJP-ruled Rajasthan, moderate in
Madhya Pradesh, and possibly so in Haryana and Gujarat too.
Worse, the Trinamool Congress is proving again and again that it is unbeatable in West Bengal. In Bihar, Lalu Prasad and his RJD are presumed to be in a commanding position though rival Nitish Kumar, a
BJP ally now, would try every trick in the trade to retain his government's support bases. No need for high expectations for the BJP in Bihar, anyway. For Uttar Pradesh, a likely unity of anti-BJP forces including the regional heavyweights would make it difficult for the BJP to win a large number of seats. The North-East could provide BJP a 50-50 chance; no more. Thus, the only hope for the BJP to return to power at the Centre would now be the personal popularity of the PM himself among the ordinary masses