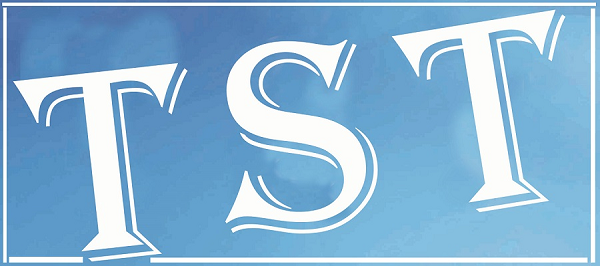 South Garo Hills impacted by protest shutdown
TURA: The 'Non-Cooperation Movement' call given by several student and social organisations to protest against the deplorable condition of its roads impacted normal life in the entire south Garo Hills district on Tuesday, the first day of the agitation.
Shops and business establishments remained closed and vehicular traffic went off the roads during the 5 AM to 5 PM protest bandh call.
The protest closure was most felt in the three main regions of the district, namely the coal belt area of Nangalbibra, Chokpot Sub-Division and Baghmara.
While no untoward incidents were reported, people preferred to remain home and attendance in offices was dismal. Barring the Deputy Commissioner and Superintendent of Police officers, many employees working in several government departments were unable to turn up for work due to lack of public transport.
Buses and Sumo taxis which normally use to ferry passengers everyday from Tura, Williamnagar, Dalu and other areas did not move in the direction of South Garo Hills in view of the protest call.
The only visible sign of traffic movement were a handful of vehicles belonging to the police and magistrates on law and order duty.
Nangalbibra and Jadigittim towns located on the coal belt, which normally witness a bustling business activity on weekdays, wore a deserted look during the protest shutdown.
Several organizations, including the Garoland State Movement Committee and Baghmara Mothers' Union jointly called for a two day NCM protest against government apathy towards development and repair of its crucial roads that link the region with the rest of the state.
Although student volunteers were conspicuous by their absence on the streets of district headquarters, Baghmara, citizens preferred to stay away from the main thoroughfares of the town.