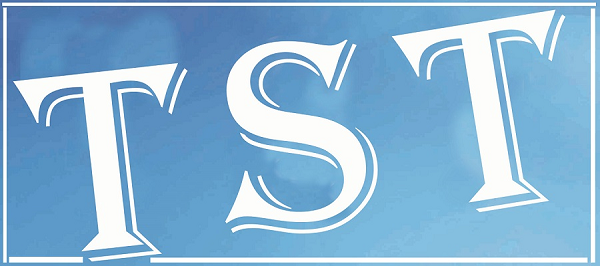 Congress govt offered solution to mining impasse, says Mukul
SHILLONG: Former chief minister and CLP leader Mukul Sangma said he had already offered solution to the issue of coal mining.
Chief Minister Conrad Sangma recently blamed the previous government for not doing anything to solve the issue as he said that for four years, the Congress government had not addressed the problem.
However, Mukul said he had offered the formula of using Meghalaya Mineral Development Corporation to carry out mining on behalf of the miners.
"We had given the formula and worked out the modalities. The NGT did not ban mining as it had restricted only illegal mining," Mukul said.
According to Mukul, his government had also passed a resolution in the Assembly to inform the Centre about the need to exempt Meghalaya from the central mining laws.
"In fact, the CM (Conrad) had referred to the letter which I wrote regarding seeking exemption from the central mining laws," Mukul said.