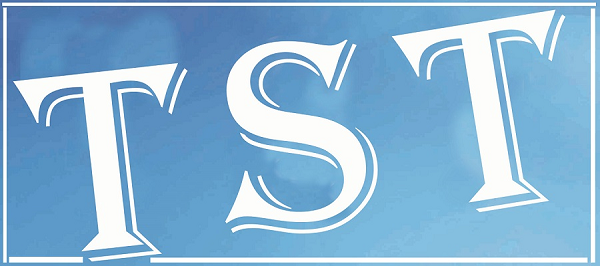 Vietnamese smartphone brand forays into North East
GUWAHATI: Vietnamese smartphone brand, Mobiistar forayed into the NorthEast market with the launch of a series of smartphones here on Thursday.
The company in a bid to bolster its operations in the Northeast and Assam circles (NESA) will partner 24 distributors and 2000 retailers for a seamless entry into the offline market.
Mobiistar will also hire over 100 employees and set up 23 service centres across the region. Guwahati is among the few cities in India where the company will build its stronghold.
Mobiistar's new range includes -C1 Lite, C1, C2, E1 Selfie and the X1 Dual and priced between Rs 5000 and Rs 11000.
Carl Ngo, the co-founder and CEO of Mobiistar, India and Global told the media here that the company entered the Indian market in May. "NESA is an extremely important market for us since smartphone penetration is good here. Our phones cater to the selfie-driven Indian who is also cost-conscious," he said.