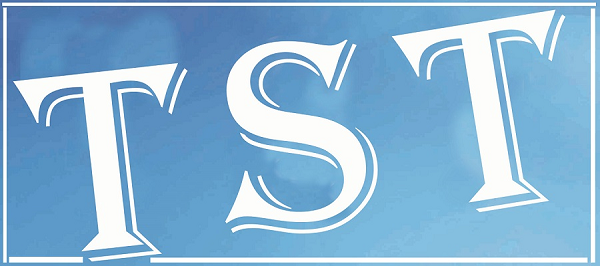 Immersion in Myntdu stopped
SHILLONG: The West Jaintia Hills district administration did not allow a puja committee to immerse idols in the Myntdu, which already has high level of pollution, on the last day of the festival.
Umesh Rai of Ladrymbai Sarbojonin Durga Puja Committee told The Shillong Times that the district authority stopped immersion citing directive from the Pollution Control Board. "However, we did not have any prior information. The administration did not tell us about the guidelines," said Rai.
When asked whether the idols were made of eco-friendly materials, including the paint, Rai said he was not aware of that.
West Jaintia Hills Deputy Commissioner Garod Dykes said the puja committee was informed about the environment guidelines though there was no inspection to see whether eco-friendly raw materials were being used.
The committee was asked to use water hose pipe to dismantle the idols and Dykes said the suggestion was made after a meeting with members.
The Myntdu is already polluted and there had been legal battles to save the river.