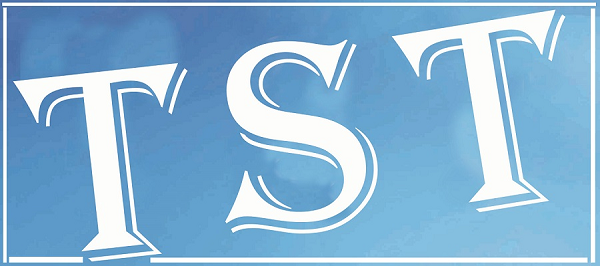 KHADC to move resolution on ILP
Spl session on lineage bill, building bylaws on Oct 25-26
SHILLONG: The Khasi Hills Autonomous District Council has decided to move a resolution on inner line permit in the state during its special session on October 25-26.
The council will also discuss other important as well as contentious issues like the lineage bill and building bylaws.
KHADC chief executive member HS Shylla told The Shillong Times that the executive committee will meet on Monday to discuss the agenda of the special session. The regular session will be held on November 20.
In 2013, a resolution on ILP moved by the opposition in KHADC was rejected by the PN Syiem-led executive committee. Syiem had said it was not proper for the council to take up issues like ILP.
However, the KHADC under Shylla has been pushing for implementation of ILP.
Shylla had told reporters that the executive committee would hold a special session to move the resolution asking the governor to notify the implementation of the Bengal Eastern Frontier (Regulation), 1873.
The inner line permit is derived from this British law, also known as Regulation 5 of 1873.
Beside the Khasi Social Custom of Lineage (Amendment) Bill and resolution on ILP, the special session will also discuss the Council of Traditional Chiefs and Headmen and Town Committee, which is related to building bylaws.
Recently, the consultative committee on KHAD (Khasi Social Custom of Lineage) Act submitted its report to the council following which the EC held a meeting.
However, the EC faced a stumbling block in view of the varied cultural complexities of the indigenous people such as the practice of shaw bhoi, which prompted the KHADC to study special patriliny cases in Ri Bhoi.
As for building bylaws, the draft is ready. Recently, Urban Affairs Minister Hamlet Dohling said the government wanted uniform bylaws of the three autonomous district councils.