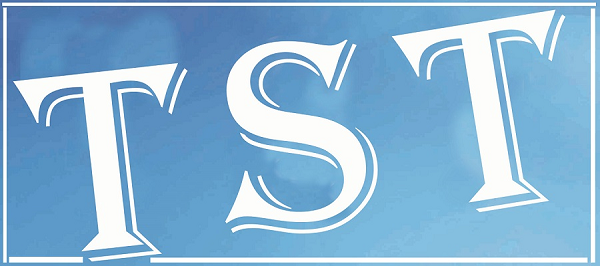 Security forces kill NSCN insurgent
GUWAHATI: In a major operation launched by the Khonsa battalion of the Army a hardcore NSCN cadre was killed near Laptang Village, Tirap district of Arunachal Pradesh in the morning of  November 17.
Acting on a specific intelligence about NSCN cadres carrying out extortion from villagers in Laptang village. The India Army personnel from Khonsa battalions swiftly launched an operation. During the search of the area the Army columns noticed two- three suspected NDCN cadres trying to flee the scene.
The Army personnel challenged the militants and asked them to surrender, but  the fleeing militants opened fire on the column. The Army column retaliated with controlled fire to and eliminate one cadre. The other cadres managed to escape using cover of dense foliage.
During search the column found the hardcore cadre who had succumbed to bullet injuries. A HK33 automatic rifle, large quantities of ammunition and other incriminating evidence were also recovered from the body. The search of the area for the escaped militant is still in progress and identity of the neutralised cadre is being determined.
Since beginning of November reports of NSCN cadres carrying out extortion activities in the region had been received and a proactive strategy was adopted by the security forces to deter the groups. Security Forces under the aegis of DAO Division has been carrying out relentless operations to maintain peace and tranquility in the region.