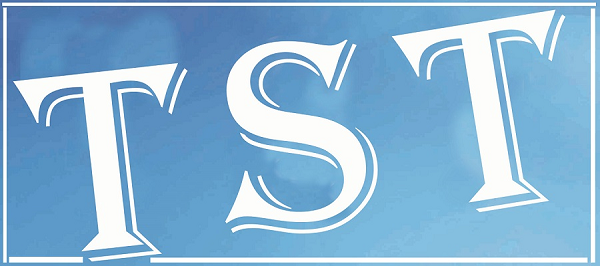 State govt to discuss Rs 100-cr burden today
SHILLONG: Meghalaya is facing a huge financial burden of paying Rs 100 crore to the Central Pollution Control Board and while the state government is yet to discuss a way out of the mess, members of civil society groups are apprehensive whether or not developmental funds would be diverted to pay the amount.
Advisor to Meghalaya Chief Minister and UDP leader Allantry Dkhar said it is unfortunate that the NGT has slapped the Meghalaya government with such a huge amount, especially at a time when the state is reeling under financial crunch.
Accepting that paying up the amount is a difficult task, he said that they will sit on Monday to discuss on the issue.
Former IAS officer and activist Toki Blah acknowledged that it would be a mammoth task for the state government but "it is payback time since we have taken so much from the environment it is time to pay back".
Citing the NGT ruling for realising the amount, Blah said not just the coal barons and officials but the politicians who are involved should also be pulled up to make the payment.
But he expressed concern over the method of payment to be adopted by the government that is already cash-strapped and facing a tough time in generating revenue.
He hoped that the funds from the developmental projects would not be diverted to pay up and if it is done so it should be met with protest.
"One must be clear that no one is against mining. If there is mineral and market for it, It should be mine, but everyone is against rat hole mining for the environment mess it has created," Blah said.