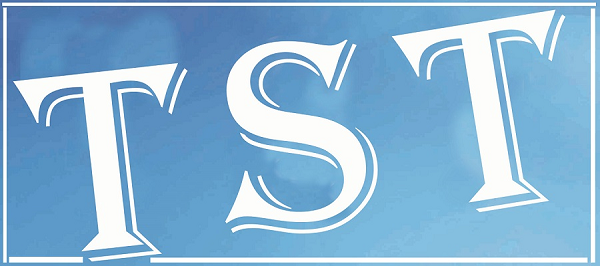 Youth Congress chief applies for Lok Sabha ticket from Tura seat
TURA: The Meghalaya Pradesh Youth Congress president, Richard Mrong Marak, has become the third candidate from the Congress to apply for the party ticket to contest the upcoming Lok Sabha polls from the Tura parliamentary seat.
The 33 year old youth president submitted his application to the president of the MPCC in Shillong and follows in the footsteps of former ministers Debora C Marak and Zenith M Sangma, both of whom are also vying for the party ticket.
Speaking to The Shillong Times Marak said that he took the decision to apply for the party ticket after several of his colleagues and party workers approached him and urged him to join the fray.
"We need an MP who will raise voice for our community and people and who also work and bring all round development for the region," said Marak.
He also said that Meghalaya, particularly Garo Hills, needed a new model of development and called for government investment in creative arts, tourism and sports.
"Our youth have potential in every field and we should channelize these towards nation building. Providing decent work for all and combating climate change and the empowerment of women and girls are key areas for me," said the youth congress president.
Originally hailing from Babelapara in Purakhasia, the youth congress leader held several positions in the party, including that of vice chairman of the Meghalaya Khadi and Village Industries Board.
Prior to his political innings, Marak was into drama and acting and founded the 'A'chik Theatre' drama group in 2005 through which he played roles in several plays, including "A'chik A'song" and "Du'kon" as well as tv documentaries and films under Doordarshan, such as "Jenggimni Chi'a","Nokchol" and "Paningsa", among others.