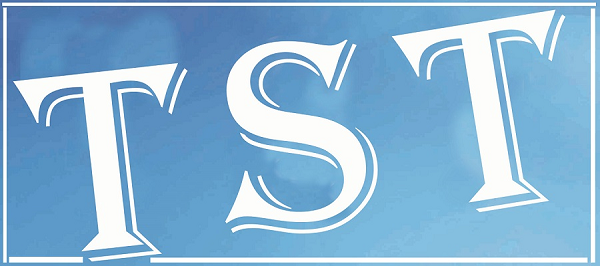 Mukul will be first doctorate of university of lies: W R Kharlukhi
SHILLONG: "The first doctorate from the university of lies will be Dr Mukul Sangma himself, " said NPP Meghalaya state president, WR Kharlukhi here on Thursday
Kharlukhi made the comment while reacting to the recent jibe  of Mukul Sangma  over the issue of coal mining in the state where Sangma had said that he would have to  find a university which can provide honorary degree on the master of lies  to the NPP-led MDA Government.
Kharlukhi on Thursday said that Mukul Sangma himself did not have any knowledge of the coal mining issue and he did not do anything to lift the ban on coal mining and instead cheated the people of Meghalaya
According to Kharluklhi, the previous Congress led MUA Government did not followed up the issue of lifting the ban on coal mining and they should have had put pressure on the Union Government
Stating that the politics is being played by the Congress on the issue of coal mining in the state, he said that the problem of playing politics over important did not exist only in Meghalaya but throughout the country
Reiterating that in-depth study should be made on the issue of coal mining, he added that  the NPP-led MDA government started working on the mining policy since
"NGT has not banned coal mining. All they are asking is to check pollution from coal mining and formulate a mining policy," he said.