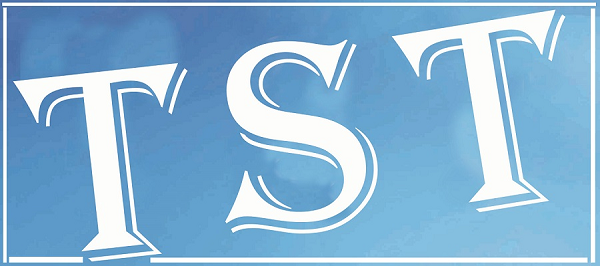 UDP hopes for consensus on common candidate
SHILLONG: The UDP is still hoping for consensus on a common ruling MDA alliance candidate for the Shillong Lok Sabha seat notwithstanding senior partner NPP's decision to field its own.
Speaking to The Shillong Times, party general secretary Jemino Mawthoh, who is the UDP's candidate for the seat, said he was banking on discussions with other alliance partners.
"So far, we have had a very good understanding of working together with MDA partners. We can build a consensus only through dialogue and interaction," he said.
Since all parties are busy with council elections, he said the matter would be discussed after it, which will also be the appropriate time.
He added, "with regard to selection of common candidate, I feel that there will be consensus."
According to him, all the parties will have to sit together to discuss and deliberate on the matter so as to ensure the best man wins, be it from any political party. "Since we are together in this government, we hope that there will be a consensus and better coordination amongst all the MDA partners as the focus and the objective is the same," he said.
When asked what the UDP would do if the NPP went ahead to name a candidate, Mawthoh said, "We will wait and see… I have nothing to say at this juncture." He said, "I am still hopeful that we will have a good understanding and coordination amongst the partners in the state government."
He said the UDP was the first to project his candidature and after that the party appealed to other like-minded parties for support.
It may be mentioned that Hill State People's Democratic Party (HSPDP) has also named MLA from Mawkyrwat, Renikton Lyngdoh Tongkhar as the common candidate.
Another MDA partner, People's Democratic Front (PDF), has also expressed its keenness to contest the Lok Sabha polls.