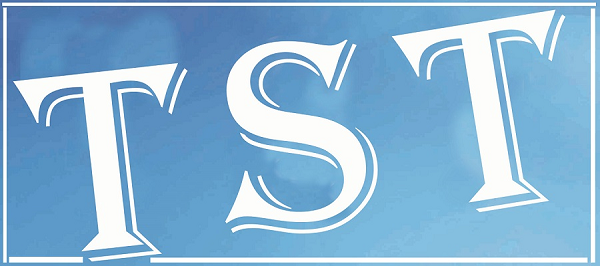 PDF thrust on curbing settlement of outsiders
Manifesto for council polls released
SHILLONG: The People's Democratic Front (PDF) has set its sights on strengthening the powers and authority of Hima, Doloi, Sirdar, Wahadadar, dorbar shnong, dorbar raid and dorbar kur to curb the settlement of outsiders if it comes to power in the district councils.
The two-year-old party will also raise the issue of Village Administration Bill.
The party released it manifesto for the upcoming elections to KHADC and JHADC on Thursday at the residence of the party's working president and Cabinet minister, Banteidor Lyngdoh, here.
Asked on the implementation of Inner Line Permit (ILP), MDC James Ban Basaiawmoit said besides ILP, other efforts such as empowering and strengthening the dorbar shnong (village council) to prevent settlement of outsiders should also be taken up. "We leave it to the state government to examine the matter of ILP which is for the interest of the minority communities," he said.
Lyngdoh said the government is examining the matter and any laws framed are meant for the interest of the state. "It may not be ILP, but could be a variant to protect the state," he said.
He thanked the Chief Minister, Conrad Sangma, and North East Students' Union (NESO) for making efforts to seek support of different political parties to oppose the Citizenship (Amendment) Bill.
Lyngdoh and Basaiawmoit also expressed concern over the Village Administration Bill asserting they will raise the matter again when the party comes to power in the KHADC.
The party is fielding 24 candidates – 15 for KHADC and 9 for JHADC. They include three women.
Lyngdoh said he was hopeful of winning the people's support and that the party would discuss the upcoming Lok Sabha elections after the council polls.