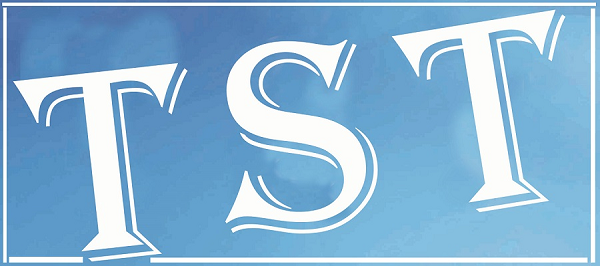 CM Open Football tournament in Ri-Bhoi
NONGPOH: District Sports Officer, Ri-Bhoi District will organise the Block Level Under-12  Chief Minister Open Football Tournament (Boys & Girls) 2019 under the Chief Minister Youth Development Scheme in all the 4 blocks of the District i.e Jirang, Umsning, Umling and Bhoirymbong Block.
In this connection, the District Sports Officer of Ri-Bhoi District invites all interested schools/association/localities/clubs/participants from Ri-Bhoi to participate in this events at the Block level which will start from 11th of March 2019 in all the Blocks and the last date for entry is on the 5th of March 2019. Interested participants can contact these numbers for registration and for more information: Umsning Block – 7005788826 / 9774026114, Umling Block – 7085528497 / 7005068032, Jirang Block – 7085769733 / 9862174066 and Bhoirymbong block – 8722928331 / 8256935013.