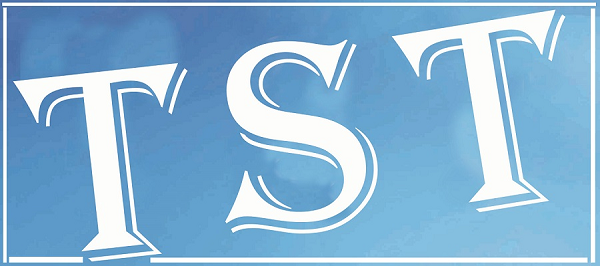 Income Tax dept move to curb 'money power'
Control rooms set up in NE capitals for LS polls
Guwahati: The Income Tax department (investigation), North East Region has opened  round-the-clock control rooms and complaint monitoring cells in seven states of the regions in a bid to check movement of unaccounted money ahead of the Lok Sabha elections.
Pursuant to the notifications for holding the parliamentary elections by the Election Commission of India (ECI), the investigation directorate of the Income Tax department, (NER) has deployed surveillance teams in Assam, Arunachal Pradesh, Manipur, Meghalaya, Mizoram, Nagaland and Tripura, an official statement said here on Tuesday.
Apart from the control room in the state capitals, the directorate has also put in place air intelligence units in all airports of the seven states in accordance with the instructions and guidelines issued by the ECI.
The department is also working in close co-ordination with various teams constituted under CEO/DEOs and other law enforcement agencies.
As per the direction of ECI, the department is continuously gathering intelligence and keeping close surveillance over movement of cash/valuables or other items suspected to be used for bribing of electors during the ensuing Lok Sabha elections.
The contact details of the monitoring cell are as follows: Assam with 18003453561 as the Toll Free Complaint Number and 9531107891 as the mobile (Whatsapp) number; Meghalaya          (18003453807 and 9436394449); Arunachal Pradesh (18003453563        and 9531107893); Manipur (18003453562       and 9531107892); Mizoram (18003453564 and          9531107894); Nagaland (0370-2240157    and 9401991258) and Tripura (18003453567/0381-2310072 and 9531107895).
The Income Tax department has requested people to inform the control room if they have any information pertaining to black money and movement of large amount of cash/valuables etc. during the election period which may likely be used for bribing of electors.
A dedicated email ID, [email protected] has also been opened for the purpose.