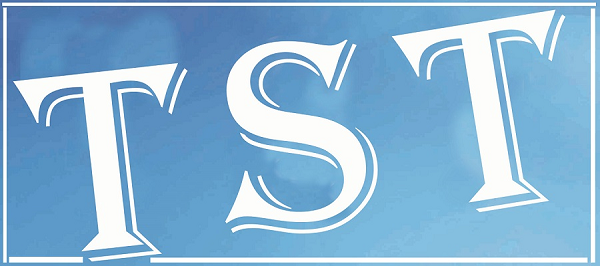 Home guard dies in assault by truckers
NONGPOH: A home guard personnel posted at the Food Corporation of India (FCI) premises at Khanapara on Thursday succumbed to injuries he allegedly suffered after being assaulted by four truck drivers on Wednesday night.
The deceased has been identified as Disnarlin L. Lyngdoh (50).
As per police sources, the incident happened at around 10:30 pm at the FCI compound at Khanapara on Wednesday when Lyngdoh was on duty at the main gate.
The sources said he had a quarrel with the truck drivers who were cooking their food beside their vehicles during which he beat up one of them. The other drivers then beat up Lyngdoh injuring him seriously.
The four drivers then fled leaving their trucks behind. They have been identified as Sadhan Jamatia, Sunaram Boro, Noba Baruah and Suresh Boro.
Lyngdoh was taken to Dr. H. Gordon Roberts Hospital, Shillong on Thursday morning for treatment by his family members, but later succumbed to his injuries at the hospital.
An FIR has been filed by the in-charge of FCI Khanapara, Makbul Hoque, and the four trucks have been detained by the police. Efforts are under way to arrest the accused and investigation is on.