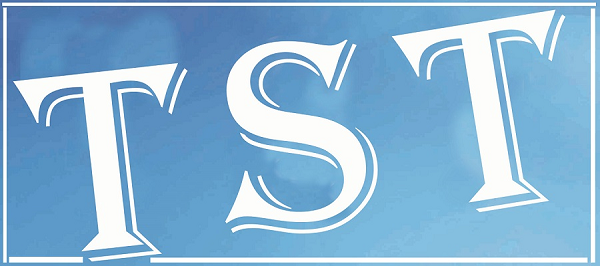 NONGPOH: The Second Ri Bhoi Idol 2019 organised by the Ri Bhoi Entertainment Society (RBES) will now hold the second round of the singing competition after completing the audition rounds in various parts of Ri Bhoi district.
Led by Rijied Khymdeit and Standwell Manih as organisers, the RBES will the second round of the competition at the auditorium hall of Umsning Town Dorbar on the April 27, 2019 from 1 PM onwards. As many as 35 participants who have been selected in the audition rounds earlier at Nongpoh, Umden, Patharkhmah, Mawhati, Byrnihat, Bhoirymbong and Umsning will compete against each other during the second round of the competition.
The organisers, meanwhile, urged the people of Ri Bhoi District to come forward and witness the talents of the local youths of Ri Bhoi through this platform while at the same time also express gratitude and thanked the parents, family members and guardians of the participants for allowing their children to compete in the competition and showcase their god-gifted talents to the world.