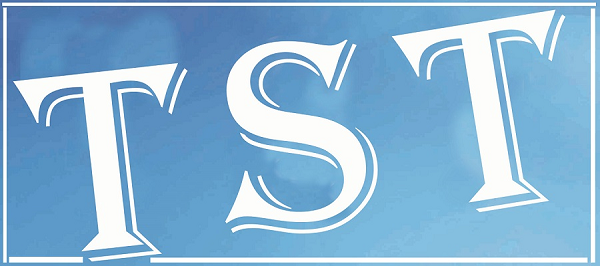 It's Shillong's 153rd birthday today!
SHILLONG: It's Shillong's 153rd birthday today!
The Deputy Commissioner's office was constructed in 1866 and Shillong became the District Headquarters of Khasi and Jaintia Hills district. Only after the construction of residential and official buildings, actual shifting started in 1866.
With the shifting of the offices from Cherrapunjee, Yeodo was renamed Shillong after the sacred peak by Col. Henry Hopkinson on April 28, 1866.
According to B. Datta Ray, "Shillong was born in the twilight of 28 April 1866", as a small settlement covering an area of 2 square miles with a population which was around a thousand (the Census figure of 1871 shows the number as 1,363).
The name "Shillong" was finally adopted by the Government of Bengal on June 28, 1866.