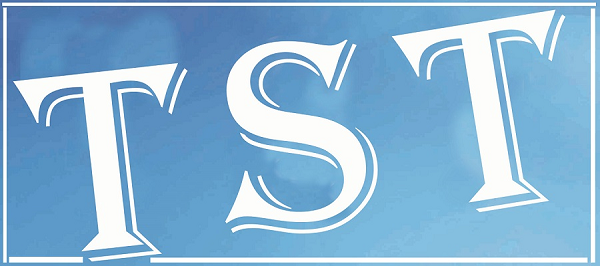 Teachers' body to set 3-month deadline to state government
JOWAI: The Meghalaya Primary School Teachers' Association (AMPSTA) will give a three-month deadline to the government to address its various demands such as regularization of service, implementation of CPF and regular payment of salaries.
The AMPSTA also held its 7th biennial conference at Good Shepherd Secondary School in Ladrymbai on Saturday in which Revenue Minister, Kyrmen Shylla graced the occasion as the chief guest in the presence of SDSEO, P Dkhar and East Jaintia Hills Superintendent of Police, Vivikananda Singh Rathore.
The conference was attended by hundreds of teachers from across the state including those from Garo Hills, Ri Bhoi, Khasi Hills and Jaintia Hills.
Speaking on the occasion, AMPSTA general secretary, FC Shullai, informed that the association has resolved to set a three-month deadline to the state government to address its demands.
"We have been teaching more than 25 years but the government has not regularized us," Shullai said.
"Some of the teachers who are teaching in deficit schools have not been regularized and we also demand the regularization of the teachers who have been appointed based on the Supreme Court and High Court order," he added.
Shullai said that teachers are not getting their salaries on a regular basis and informed the gathering that the sanctions for March, April and May have not even been received either.
Shullai urged Revenue Minister, Kyrmen Shylla, to take the matter to the government for the welfare of the teaching community.
In his address to the gathering, Shylla lauded the effort of the teachers for rendering their services by stating that teachers are the nation builders and should be respected by all.
Expressing his concern over the difficulties faced by the teachers, he said he assured them that the government will try to make sure that no teacher should suffer.
He also urged all the teachers to work together with the government so that their demands can be met.
Others who spoke included representatives from various districts along with P Dkhar, SDSEO, Khliehriat.
New office bearers of the state and district units were also introduced during the conference.