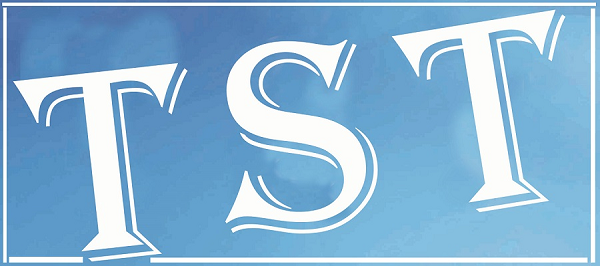 Two teachers' associations decide to abstain from May 18 meeting
SHILLONG:  The joint executive meeting of Federation of All Meghalaya Ad hoc Secondary Teacher Association (FAMASTA) and All Meghalaya Ad hoc Upper Primary School Teacher Association (AMAUPSTA) has resolved that they will not participate in the meeting on May 18.
Joint Action Committee of All Teachers' Association of Meghalaya (JACATAM) secretary, Kenneth Shadap issued an invitation to leaders of FAMASTA and AMAUPSTA to work together under one umbrella of ad hoc categories.
The joint executive meeting of FAMASTA and AMAUPSTA held on Saturday at Pynthorumkhrah Golflinks Higher Secondary School, Polo highlighted that FAMASTA had been working for the benefit of the ad hoc secondary teachers of the state since 1998 and the AMAUPSTA was formed since 2016 to fight for the benefit of the ad hoc teachers of the state.
The meeting has unanimously decided that the teachers of the Secondary and UP Ad hoc schools teachers should not attend the so called meeting on May 18 at National Dorbar hall, Mawkhar
They went on to add that the association does not entertain such meetings called by other organisations and shall not appreciate the interference by others.
President of AMAUPSTA, B R Thabah maintained that the letter had not been addressed to the teachers but only the president, secretary, Lower Primary and Upper Primary and Higher Secondary Ad hoc schools in the state.