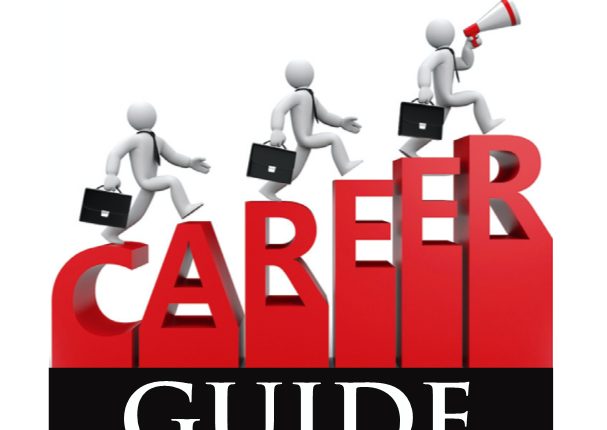 Take admission decision carefully
By Ranjan K Baruah
Everyone has a dream to study in a reputed college. Institutes of repute are in demand as many students apply for admission but not all can make to those institutes. Now it's time to take admission for higher studies as results are out. As government institutes are limited, so students have to get admitted in different private colleges or similar institutes. Admission may be for senior secondary, graduation, post graduation or special professional courses. All aspirants must be aware of certain things and they must look at the institutes, especially the private ones, carefully before taking admission.
Look at the proper affiliation of the institute.
Look at the campus placement and records of the previous placements.
Try to connect to alumni of the institutes. This is not easy but can be done with the help of internet and other social media platforms.
Search in the website properly about the institution. You can read about the review in different magazines or websites.
Take proper counselling from career counsellors. A career counsellor is different and admission agents/representatives from a particular institute are different.
Some colleges might advertise that they are offering free education to students belonging to Scheduled Tribe or Scheduled Caste. In this regard, I would like to appeal to students and guardians to be vigilant. There are scholarships for students of northeastern region but that does not mean that everyone will get scholarships. We must check the proper documentation of the colleges whether they have proper papers in connection with scholarships or not. Apart from students and guardians, I would appeal civil society to be alert and aware so that no institute can cheat students from the region.
Success does not mean only getting good marks in board exams. It depends on your skill too to be successful. Students not getting good marks should not be upset but they should plan and move ahead in life. Proper planning with authentic information will take us nearer to success academically or from other perspectives. Students may try for some technical lines like taking admission in ITI after passing secondary or senior secondary examination. There are many skills training programme in the state and one may choose and select the trade and get training accordingly.
Our career is in our hands and we can make it bright and vibrant or we can spoil it. Students must remember that no one else can change their life or make good careers. Others may advise or provide information but it is up to students how they take it in life and move ahead. Let us congratulate all those who have done well in board exams and we wish best wishes in life. At the same time we would like to appeal to those who could not do well or did not get good marks to make proper planning now and move ahead in life to be successful in life.
Update:
HDFC Bank Educational Crisis Scholarship Support 2019: HDFC Bank Educational Crisis Scholarship Support 2019 invites applications from students who are unable to bear the cost of education and are at a risk of dropping out due to a personal or family crisis. The key objective of the scholarship is to provide assistance to these students, to tide over a difficult situation without adverse impact on their education. Aspirants may apply before June 15.
(Ranjan K Baruah is a career mentor and can be reached at bkranjan@gmail.com or 8473943734 for any career
related queries)