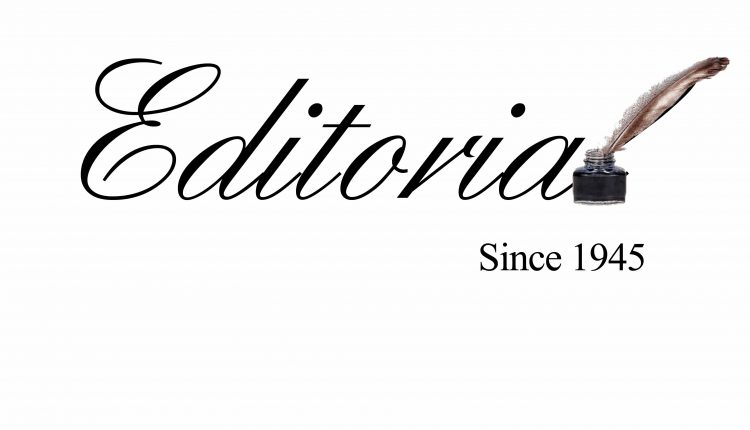 India wakes up Thursday to the chimes of a new leadership in the making. The contours of it are as yet unclear, but there is a general sense of comfort that no exit poll has predicted a hung parliament or fractured verdict. The anxiety to hear the final word from the two-month-long election exercise has built up to a crescendo. This could yet be a day of mixed feelings  – the victors in the height of glory and the vanquished left in deep disappointment. The first lot would be bracing for good times ahead while the others can sit back and draw comfort from the adage, "Every failure is a stepping stone to victory."
The Election Commission did a job, and despite complaints of EVM tampering, much of it unproven, the Election Commission of India (ECI) has acquitted itself well. For a voting exercise of such a massive scale complaints and allegations from various quarters are not unexpected. Even when such a well-planned schedule was unveiled, incidents in West Bengal and stray cases elsewhere marred the exhaustive exercise set in seven phases through two months. Complaints need to be addressed with all seriousness, and the Opposition's right to question actions of a suspicious nature at even booth levels should be respected and encouraged. Their strength is the strength of democracy. Hope is also that no side seeks to harm the good image of the ECI on flimsy grounds.
From the looks of it, it would now appear that Prime Minister Modi and the BJP gained substantially from the division of Opposition votes. A united Opposition is not an acceptable format, though. They represent clashing interests and these would come out in the open sooner than later. The previous hotch-potch experiments at the national level failed to sustain and collapsed in a jiffy. Egos of regional party leaders knew no bounds and proved to be the undoing for them all, from the Janata Party days onwards. There is little to hope they would turn a new leaf this time. Their vaulting ambitions to grab the PM's chair dissuaded them from aligning behind a reasonably well-knit national party like the Congress. The results Thursday would make clear how much harm this did or did not do.
Despite the massive mandate that the BJP and its NDA allies got in 2014, the Modi government could not act in an appreciable manner. It, though, passed muster in some areas of governance. Hopefully, the new government in the making would change India for the better; and in more forceful and meaningful ways.