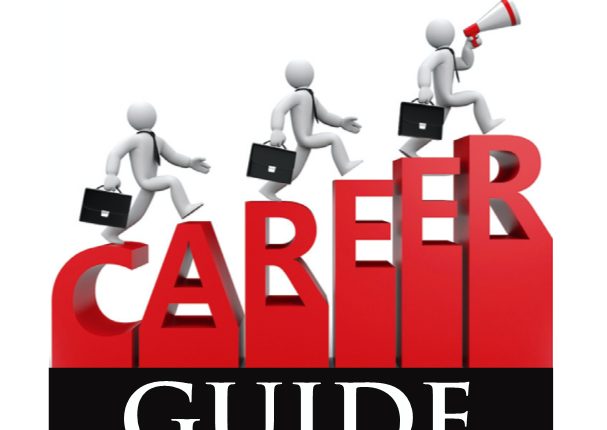 Love animals? Be their doc
By Ranjan K Baruah
During one of my recent career counselling programmes, I had come across many students asking me about career in healthcare. Many students had appeared for the National Eligibility cum Entrance Test (NEET) and few would make their way to medical colleges through their score of NEET. Many would not get admission in medical colleges whether it is government or private.
Well, we are always concerned about our health. At the same time, there are many animals which also need medical care. Importance of animal care is close to them who possess livestock or pets at home.
There is a special branch of science or medicine that deals with animals. Veterinary medicine deals with the prevention, diagnosis and treatment of disease and disorder in and injury to animals. The scope of veterinary medicine is wide, covering all animal species, both domesticated and wild, with a wide range of conditions which can affect different species.
Veterinary science helps human health through the monitoring and control of zoonotic disease (infectious disease transmitted from non-human animals to humans) and veterinary scientists often collaborate with epidemiologists. Veterinary Science is the science of diagnosing, treating and curing the diverse types of diseases amongst animals and birds. The subject generally covers the study of animal physiology, treatment and prevention of diseases among animals.
Like doctors for humans, there are doctors who deal with animals and they are known as veterinary doctors. A veterinary doctor has a major role in the conservation of livestock and domestic animal wealth. Veterinary doctors deal with treatment, care and handling of domestic pets, livestock, animals in zoo, laboratory, sporting animals or animals with the government's animal husbandry departments. They take up practice exclusively of either large animals such as cattle including horses, pigs, sheep; poultry etc or small animals mainly household pets including dogs, cats, birds etc. or both.
To become a veterinarian it is essential to have a Bachelor's degree in Veterinary Science (BVSc). Aspirants need to be from science background at senior secondary level with biology, physics and chemistry as subjects. Admission to most veterinary colleges is on the basis of results obtained in the entrance examination conducted by the universities concerned apart from national entrances.
Some of the departments in veterinary sciences are: Animal Genetics & Breeding, Animal Nutrition, Animal Reproduction, Gynaecology and Obstetrics, Extension Education, Livestock Production and Management, Livestock Products Technology, Poultry Science, Veterinary Anatomy & Histology, Veterinary Biochemistry, Veterinary Public Health, etc.
There are many different scope and opportunities for successful veterinarians who can choose to work with the government animal husbandry departments, poultry farms, dairy farms, sheep and rabbit farms, race clubs, stud farms, private and government veterinary hospitals and clinics.
There are emerging scopes in the field of wildlife conservation. The army and some of the paramilitary forces also employ veterinarians for the care and treatment of their mounted regiments which have horses, mules, camels, dogs, etc. Apart from this there are other options where they can become self-employed or take up research activities with reputed institutes like Indian Council for Agricultural Research. Pharmaceutical industries appoint veterinary scientists in their research and development divisions for the research and development.
There are around 41 government colleges offering courses related to veterinary. Few institutes of universities are: Faculty of Veterinary Science, Assam Agricultural University, Khanapara Campus, Guwahati; College of Veterinary Science and Animal Husbandry, Central Agricultural University Selesih, Mizoram; College of Veterinary Sciences, Lala Lajpat Rai University of Veterinary and Animal Sciences, Hisar, Haryana, etc.
Apart from qualification some of the attributes are needed to become successful in this field. One needs to have patience as they deal with animals or birds and not unlike human being who can speak and express their problem. There are demands in this field and aspirants may take it up and contribute for the animal care and also for the conservation of rare and endangered species.
(The author is a career
mentor, skill trainer and
motivational speaker and can be reached at 8473943734 or
bkranjan@gmail.com)