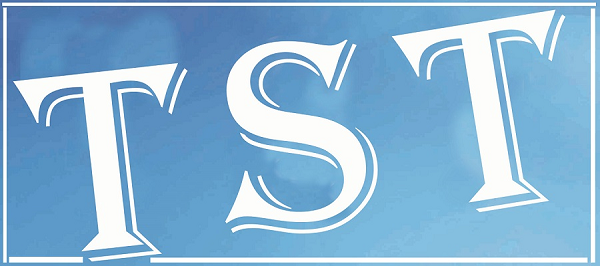 Bottling plant report sent to Centre
SHILLONG: The report of the public hearing conducted for setting up of an LPG bottling plant in Ri-Bhoi has been sent to the Ministry of Environment, Forests and Climate Change.
In May this year, the High Court of Meghalaya had asked the state government to set up a state-of-the-art LPG bottling plant on the old Indian Oil Corporation Limited depot land at Umiam within two months.
The budget for the bottling plant, which is expected to cater to the entire state, is Rs 74 crore. Once operational, the state will no longer have to depend on the bottling plant in Assam.
The company currently has 10 bottling plants across the North East which operate at an utilisation rate of over 100 per cent.