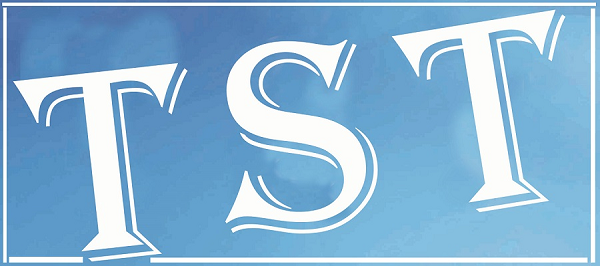 M'laya runners bag positions in Trail World
SHILLONG: Ultra marathon runner from the state, Tlanding Wahlang participated in the Trail World Championships in Portugal on June 8.
Addressing the press, Publicity Secretary Caroline Lyngdoh said both male and female runners participated in the marathon and bagged the 129th position for both male and female runners and 114th position in the list of only male runners.
Wahlang, a farmer by profession participated at the Championships along was with four other Indian team-mates led by the Athletics Federation of India.
He topped the list among the Indian team-mates. Lyngdoh said Wahlang was good at climbing slopes but struggled while running down slopes.
The trail also had gravel paths which also proved to be a hurdle for Wahlang. Unable to bear the pain, Wahlang had to finally walk for 10 kms.