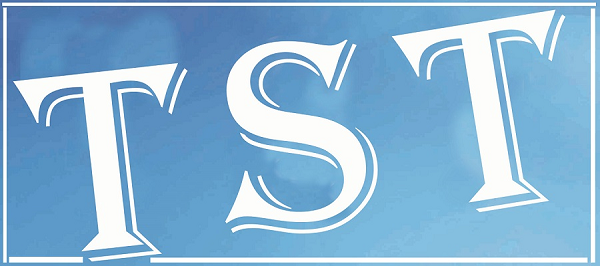 State girls return after defeat in Nat'l Football C'ship
SHILLONG: Meghalaya's run in the Hero Sub-Junior Girls National Football Championship came to an end with a narrow 2-1 defeat to Gujarat in Cuttack on Friday.
This was the match that would decide which team progressed to the quarterfinals from Group G as both Meghalaya and Gujarat had won their opening two fixtures.
The Meghalaya girls dominated the game right from the first minute. Meghalaya's Sanfida Nongrum scored the leading goal in the eighth minute as her fourth goal of the tournament.
She achieved the distinction of scoring in each of Meghalaya's three games.
Meghalaya continued to be the dominant side, however missing a few chances which cost them as Gujarat scored the winning goal to take the spot in the quarter-finals. Nevertheless, the team comes home proud after two wins and just one defeat.
The girls take their defeat and elimination from the tourney as a lesson since this was their maiden shot at the title.